Justice of the Peace - Precinct 1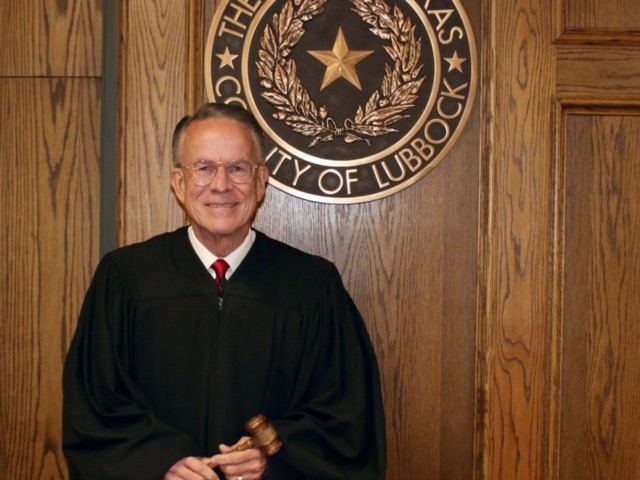 To translate this page in another language, click the TRANSLATE button at the far upper right of this page.
Warning

: Do not attempt to contact the judge by mail, e-mail, phone, or in person about any pending criminal or civil matter! Doing so may result in serious consequences.
---
Contact Us
904 Broadway, Room 110, P.O. Box 10536, Lubbock, TX 79401
Phone:

(806) 775-1547

Fax:

(806) 775-7956
Office Hours:
8:30AM - 5:00PM Mon. - Fri.
In this Department
Related Pages
More Information